New music available on soundcloud - www.soundcloud.com/seren-ffordd - .wav file.

Halo: Umbra - Penumbra.
Halo was a work in progress when Gigi (Oophoi) sadly passed away.
Numerous artists have since released music dedicated to him and this is my addition to the wave of remembrancing to the significance that he holds in both ambient music and the hearts of those inspired by him in many ways.
Similar to others experience of his friendship, Gigi encouraged and supported my music and creativity.
Halo represents the light that surrounds each of us and it's.
Halo was created almost entirely with recording the sound of a wine glass in various ways and then transforming the sound with effects and processes.
Please feel free to download and burn to disc - artwork for jewel cases:
HALO Front cover -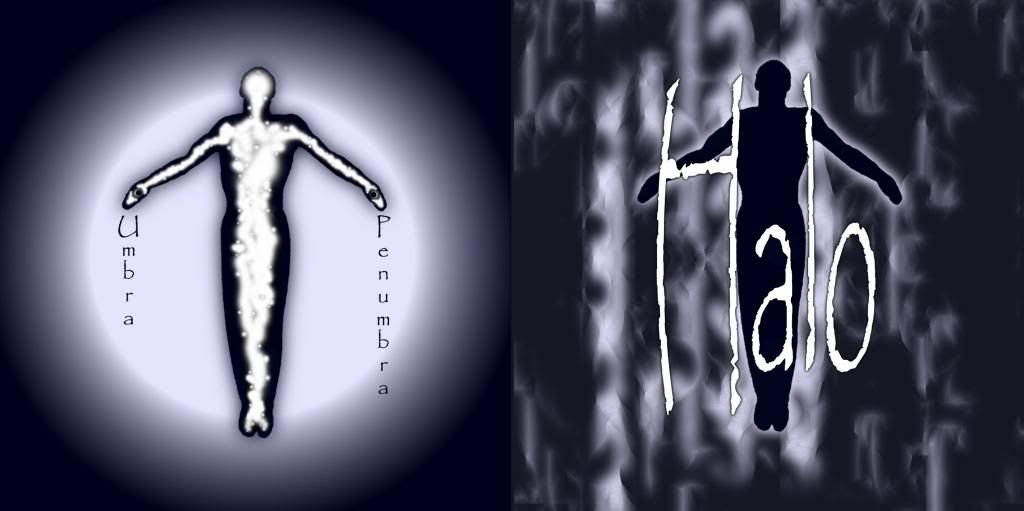 HALO back cover -